About Us
Anacrusis Limited was formed in May 2010 by Andrew and Taniamaree Joll.
What are your businesses' needs and wants? We want to get to know the key areas of activity and the critical functions of your everyday operation. From this we can develop a fully tailored business solution for you.
Accounting and Payroll Software
We offer advice on what systems and software will best support your business. From simple entry solutions with the likes of MYOB to fully customised mid-market solutions like Accredo, we have the experience and expertise to give you the best advice and support.

Once the decision has been made, we do not just put in the package and leave. Anacrusis offers full training and ongoing support, ensuring your system and grow and adapt in line with your business.

As an independent consultant, Anacrusis can recommend, supply, and support a range of options including:
ACCREDO

Accredo is proven accounting and business management software designed in New Zealand for growing New Zealand small and medium enterprises. From job costing through to general ledger, Accredo has everything local companies need and has extensive customisation options to be tailored to fit your business. Andrew has been an Accredo QSP since 1994.
TRADIE ON THE MOVE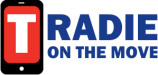 Tradie on the Move started as a cloud-based job scheduling and time entry system designed specifically for Accredo, but has grown far beyond that, adding options that all tradies need such as health and safety and online purchase ordering.
Anacrusis has been involved with Tradie since the early days.
XERO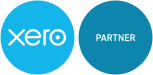 Xero is pure cloud-based accounting software for small business that opens up a world of opportunities to increase efficiency and streamline the way you manage your business.
PAYROLL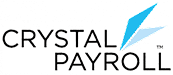 Payroll is one of the most complex aspects of the business – balancing legislative requirements with the needs of your business and your team. It is easy to get wrong. Anacrusis has experience with the legislative requirements, and partners with Crystal Payroll, MYOB IMS, MYOB Essentials Payroll and Xero Payroll.
Hardware, Networking and Infrastructure
There are many technology options and products. Choosing the right system can be tough. Anacrusis invests a lot of time in researching the latest developments and trends. Our clients benefit from this knowledge when looking to implement systems in their own business.

Anacrusis partners with leading industry brands such as HP, Hewlett Packard Enterprise, WatchGuard, Netgear, Zebra, Microsoft and Surface to ensure that you have access to leading technology solutions.

Cloud and Hosting
One of the major developments in the last decade has been the rise of cloud computing – but IaaS, PaaS, SaaS – what does it all mean? And what is the difference between public cloud, hybrid cloud and simple hosting?

Anacrusis is a Microsoft Cloud Solution Provider, partnering with one of the leading providers of cloud solutions including Microsoft Azure and Microsoft 365. We can assist in all aspects of your Microsoft cloud deployment, from planning to implementation and to management. From registering your domain name and migrating your email to helping arrange web hosting, online backup to full VM hosting in the cloud, Anacrusis can provide your business with the solutions it needs.
Join Us
We are looking for a person with the right accounting, admin and software skills to join our team to help us provide even better service for our clients.
LEARN MORE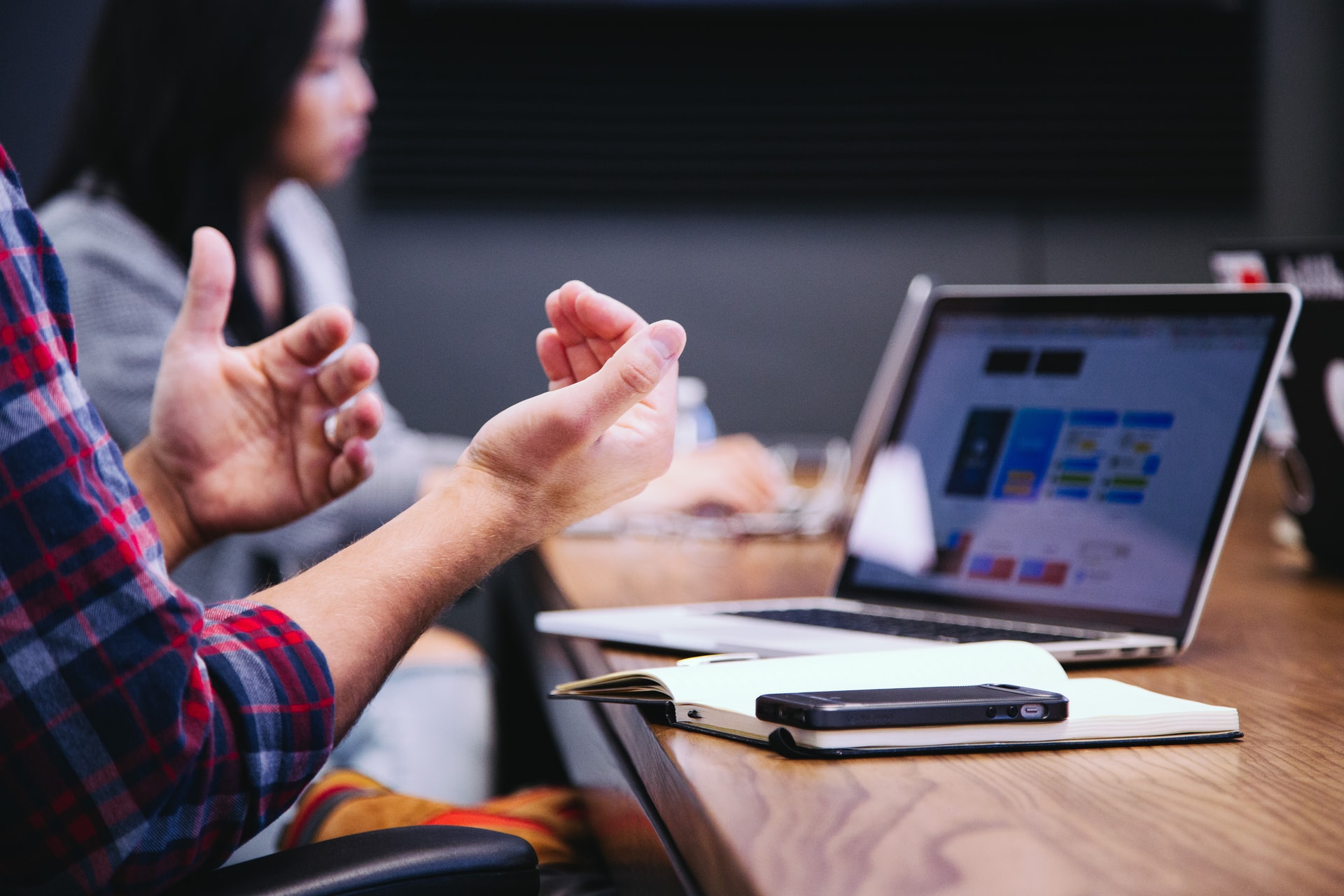 Andrew Joll
Director/Support
Andrew is a Chartered Accountant and has been supporting clients with accounting software for 28 years in both accounting firms and IT providers. Andrew has been a Profax/Accredo Qualified Support Partner since 1994, is an MYOB Partner with 27 years' experience, and has experience in a range of other software including Prophet. He also has extensive experience in small to mid-size business networking in Microsoft, Linux, Apple Macintosh, Novell Netware and Ultrix environments and is a Microsoft Certified Professional and Watchguard Certified System Professional.
Taniamaree Joll
Director/Administration
Taniamaree formed Anacrusis Limited with Andrew in 2010 and handles back-end administration tasks including quote review and accounts.
Address:
Level 1, 162 Dee Street, Invercargill 9810
PO Box 1388, Invercargill 9840